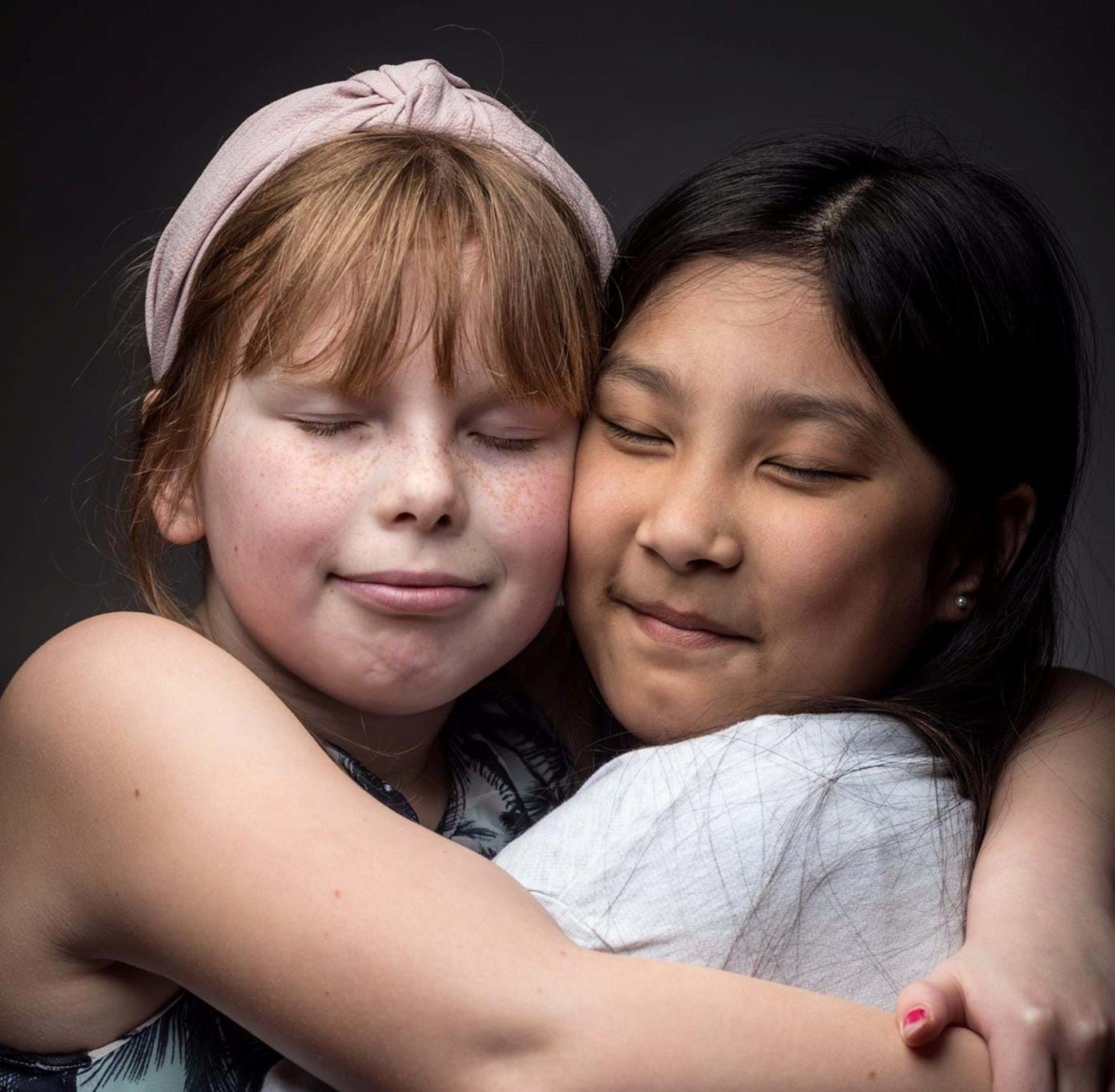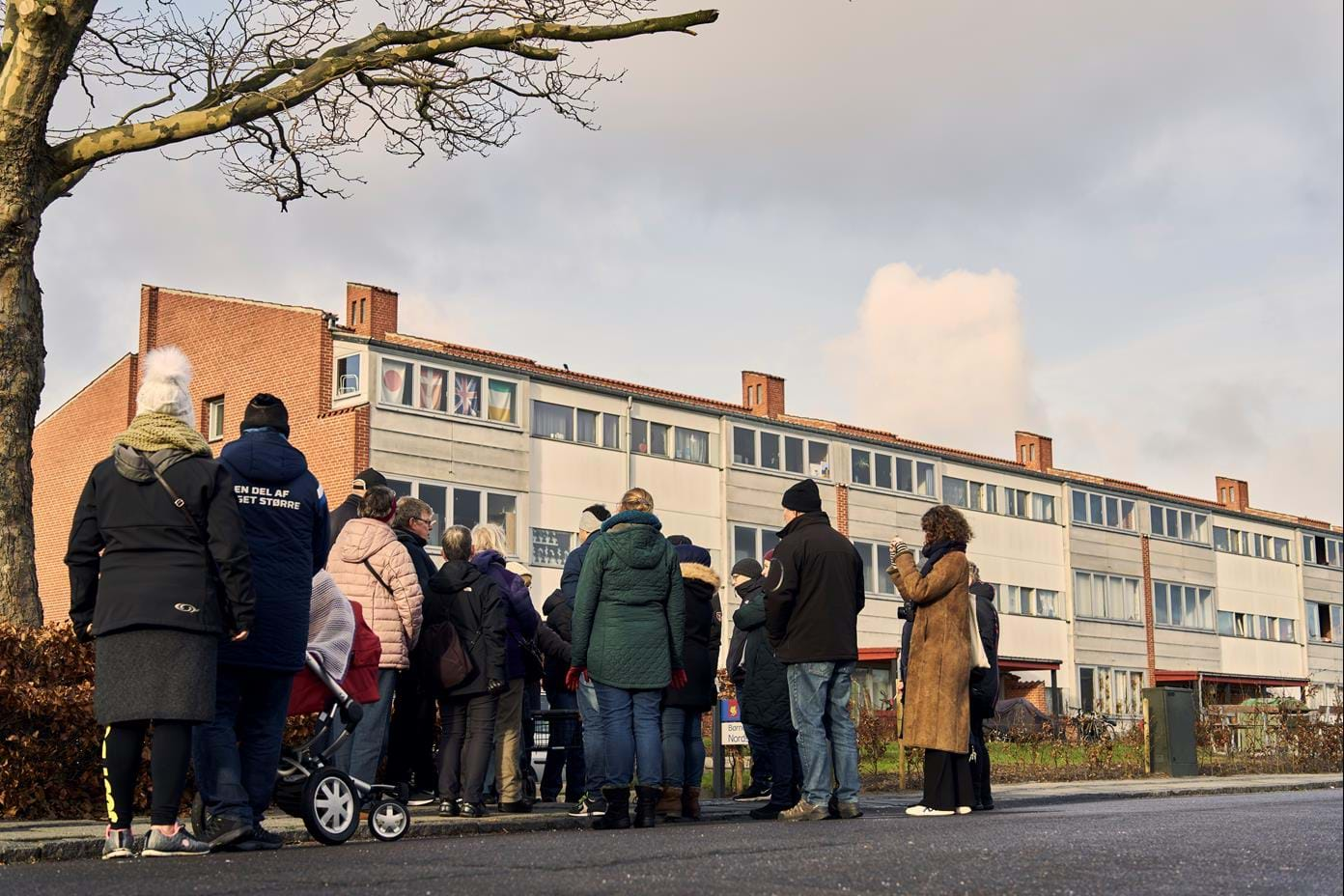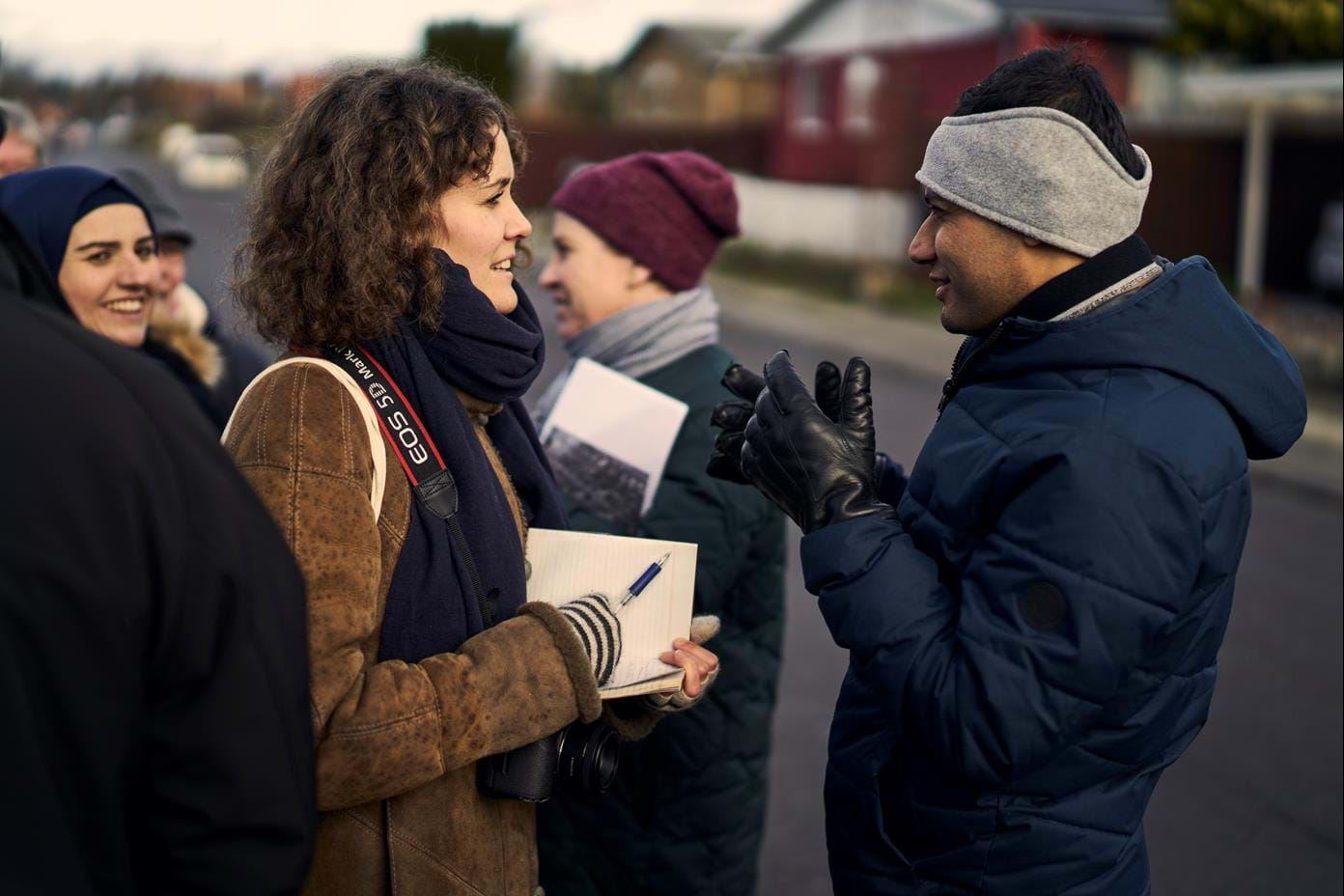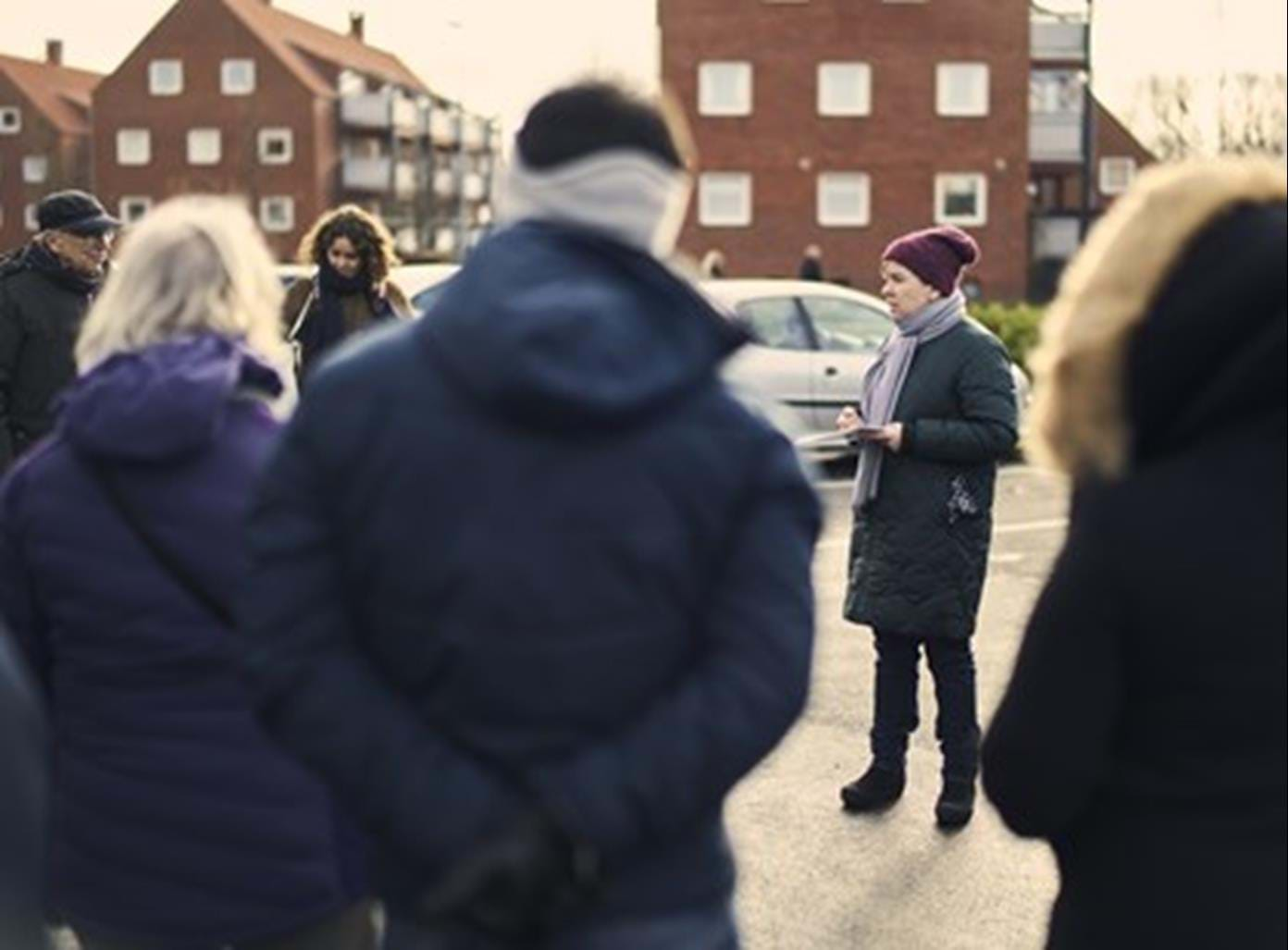 Collaborative project and exhibition about citizenship
In 2018-2019 Museum of Bornholm explores the museums' potential to facilitate and strengthen citizenship, as well as integrate newly arrived citizens on Bornholm.
CULINN is the shorter name for Cultural Cultural Citizenship and Innovation. It is a national project, which examines a greater relation between museums and integration in Denmark through a three-year project.
Collaborations
The Museum of Bornholm takes part in the innovative project CULINN in collaboration with the National Museum of Denmark, The Workers Museum, the Syrian Cultural Institute, Center of Art and Interculture and four local Museums of Cultural History.
Read more about the national project on their official website.
The exhibition is the result of Bornholms Museum and Bo42's collaboration, together with engaged citizens from the area in and around NordParken in Rønne.
Bornholms Museum and Bo42 have organized a number of café-events for the citizens, and the ideas and content have grown through interviews with the residents, photos from the archives and the children from the area being guides in their neighborhood.
The exhibition will show NordParken's many faces and stories from a first-hand perspective.
The collection of empirical data was done in January-May 2019.

(Fotos: Martin Hansen Freelance)
Exhibition: Living in NordParken - Now & Before
The exhibition will open Friday June 7th @15:00-17:00 at Bornholms Museum, Skt. Mortens Gade 29.