MUSEUM OF CULTURAL HISTORY
The three story museum building houses our newest archaeology of Bornholm, permanent exhibitions about the maritime transport, World War II, the classic Grandfather Clocks, an old class room, nostalgic toys and a lot more.
You can spend a whole day at Bornholm Museum. You can find a lot of interesting historical items or delve into old histories of Bornholm - from the Stone Age to the end of The Cold War.
Due to the Corona virus, all activities are cancelled and closed until further notice.
This also applies to the museum's activity room and the outdoor detector site.
Bornholm Museum's weekly presentations on Saturdays are cancelled too.
We are looking forward to welcoming you back.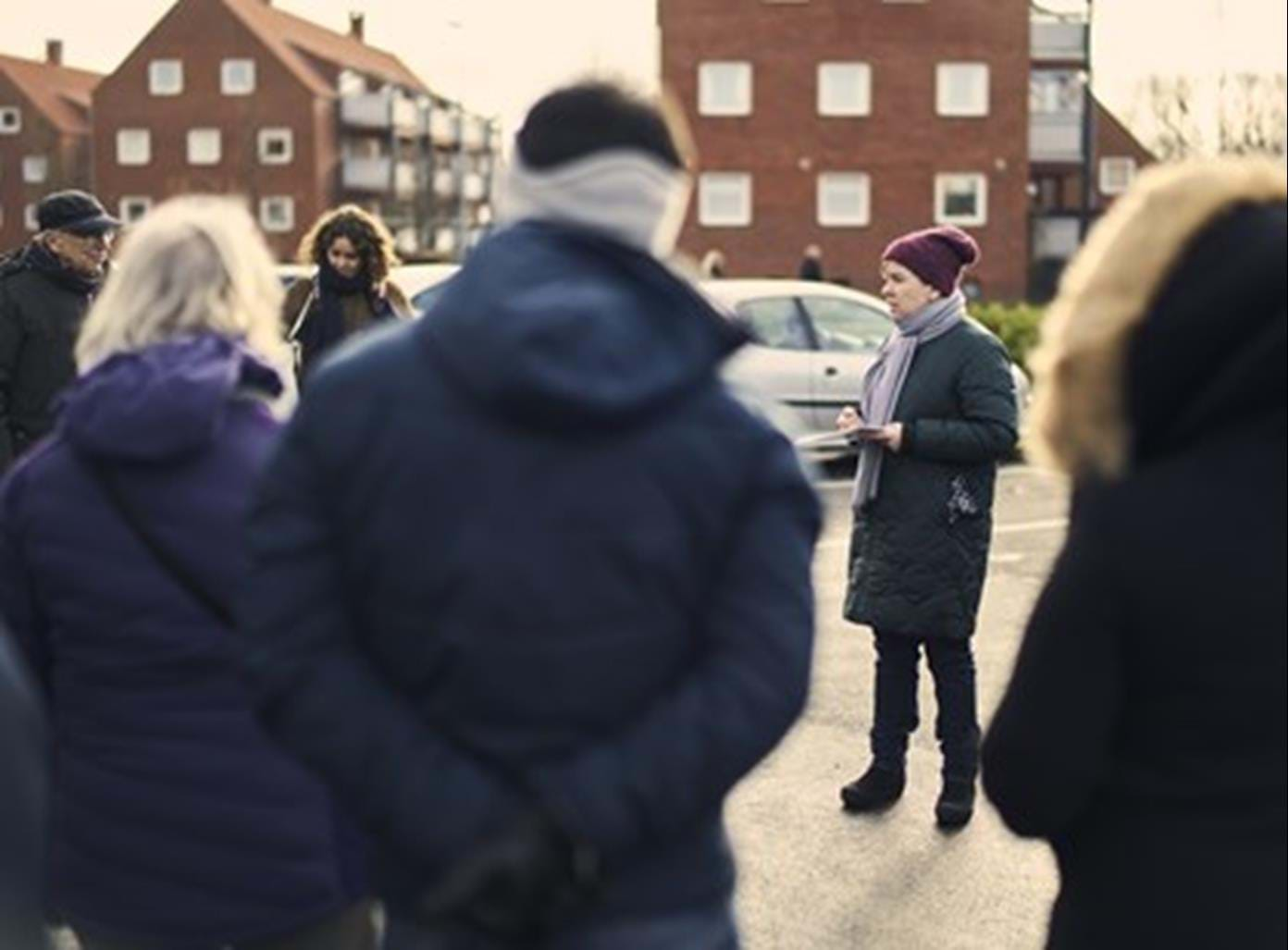 OPENING HOURS
May 11th - June 30th
Monday - Saturday: 10am-5pm
Sunday and holidays: closed
High season July 1st - August 9th
All days: 10am-5pm
August 10th - October 17th
Monday - Saturday: 10am-5pm
Sunday and holidays: closed

October 18th - April 29th
Monday - Friday: 1pm-4pm
Saturday: 11am-3pm
Sunday and holidays: closed


ADMISSION FEES
Adults dkk 90,- 
Multi pass dkk 100,- One week pass for Bornholm Museum's four departments.

Free admission
Children and young adults under 18
Members of Bornholm Museumsforening

ADDRESS
Skt. Mortens Gade 29, 3700 Rønne

ACTIVITIES HOSTED BY OUR MUSEUM INSPECTOR
All activities are temporarily cancelled due to the Corona virus
Throughout December and Januar Bornholm Museum's inspectors give presentation about Bornholm's history.
The one hour presentation starts at 2pm.


LIBERATED AND BOMBED
Monday and Wednesday we have theme called Liberated and bombed. Our museum inspectors present Bornholm's dramatic ending of WWII with the bombing of Nexø and Rønne on May 7th and 8th 1945. The presentation Liberated and bombed takes place in our current exhibition about the bombing.

STORIES FROM THE COLLECTION
Every Tuesday our museum inspectors select an item from Bornholm Museum's great collection and present the story behind it. The story can teach us about the construction of the item, to whom it belonged, more about the history of Bornholm - or Danish, Nordic, European or even the world's history.
On all three days of activities you are guaranteed an enlightening story and an interesting talk about our complex history.