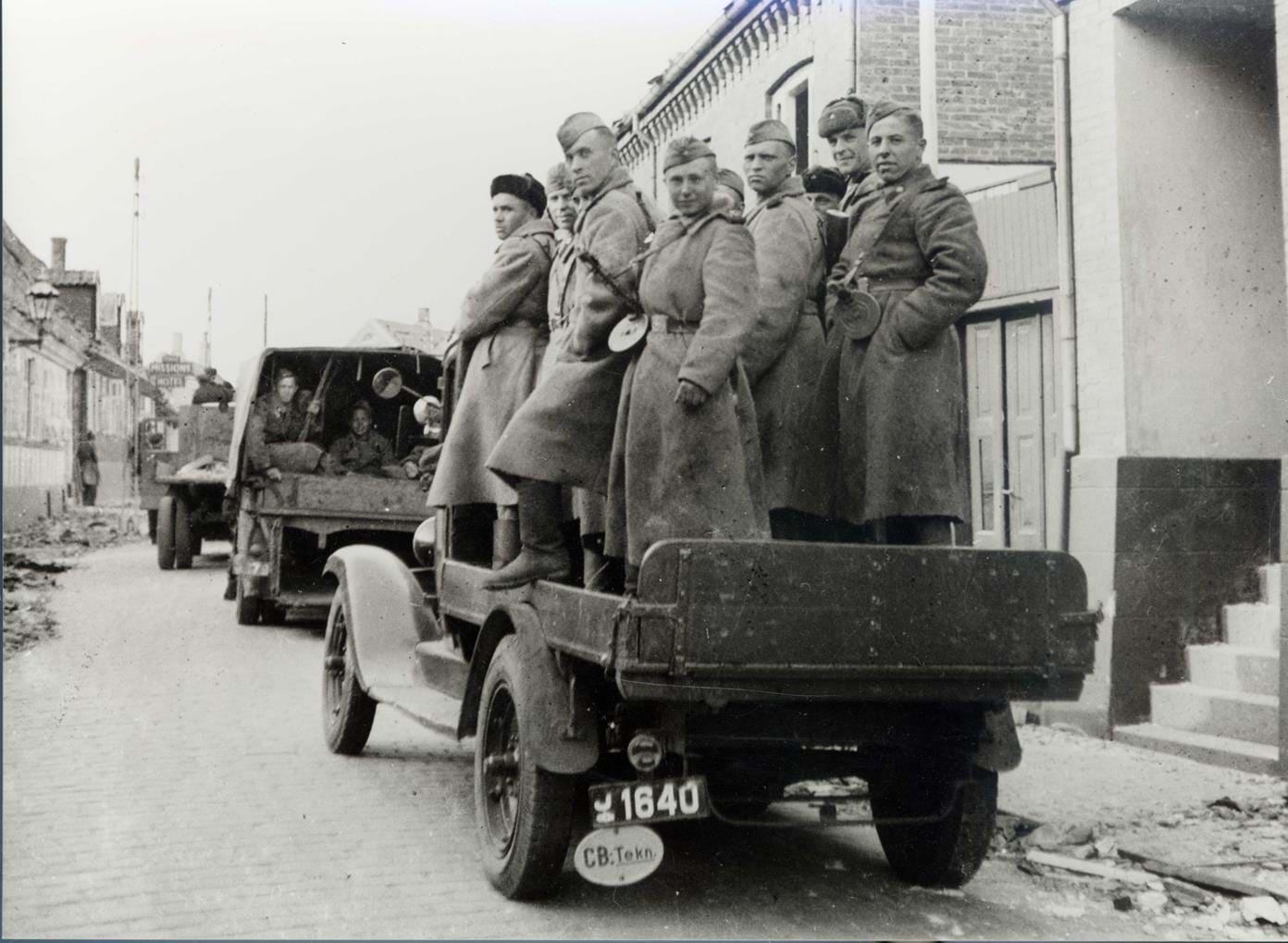 THE RUSSIANS ARRIVES!
Bornholm Museum presents a scenographic exhibition with an interesting video and sound installation at the museum in Rønne.
In the exhibition you are confronted with the same contradictory feelings the residents of Bornholm experienced after WWII. First it was the ecstatic happiness and relief of being liberated from the German troops, a message transmitted on the radio on May 4th.
Feelings that rapidly changed to fear and sorrow after the bombings of Nexø and Rønne only a few days later.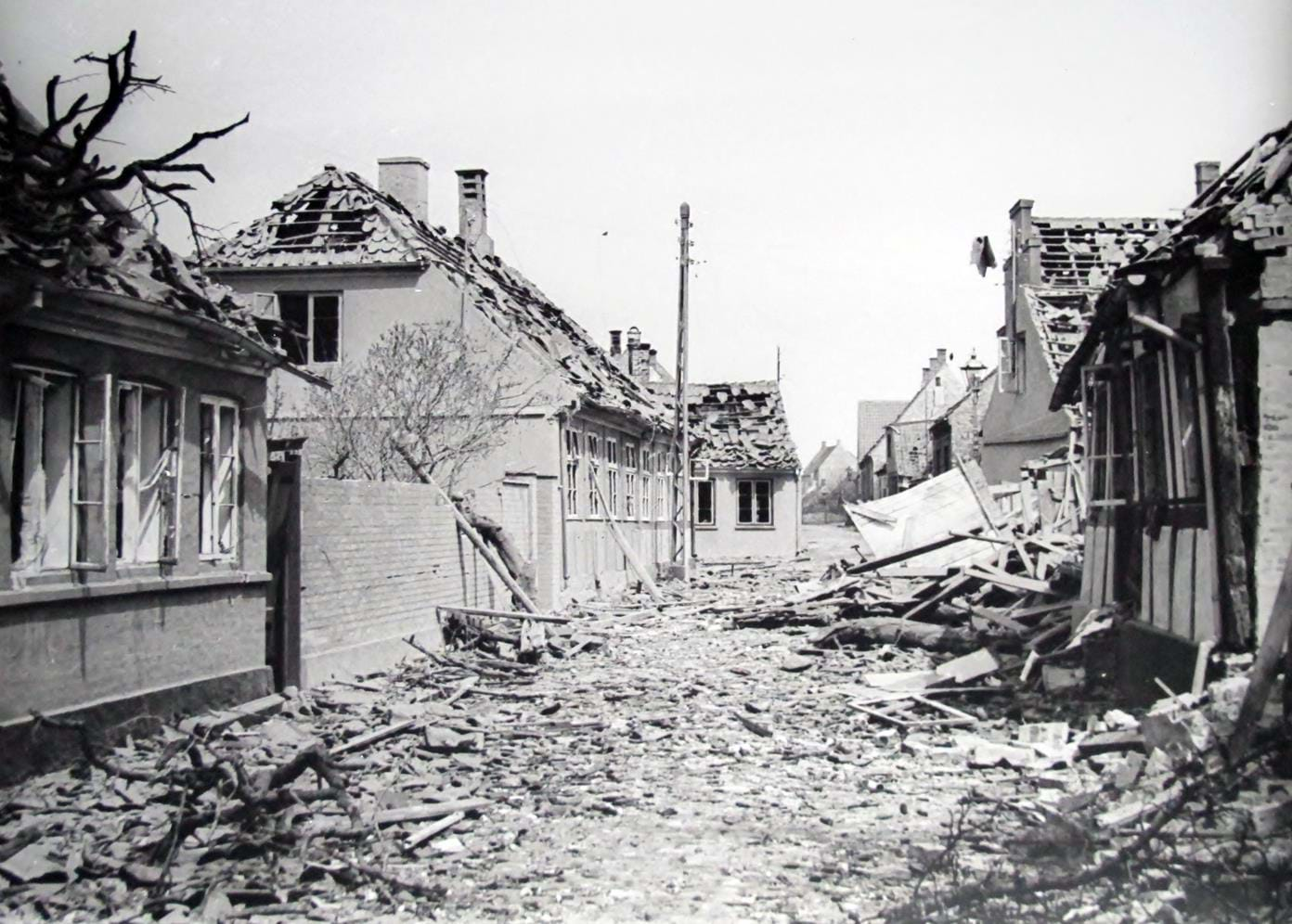 AN EXHIBITION TO AWAKEN EMOTIONS
What follows the above is a captivating scene, which gives room for a greater understanding of the situation at the time. We have recreated the experience after the bombings where ruined facades, rubble, bricks and effects are left in chaos.
As part of the exhibition you can watch our movie about the bombings. Original images together with great sound clips are composed and put together by Jesper Mejlvang.
Museum inspector Jakob Seerup has curated the exhibition. He says that the museum aims to make the drama and tragedy of the past present through the exhibition with the use of scenography, film and music.
"Not only do we want to convey the historical facts, we also want our guests to feel and reach for inner emotions. How was the reality back then? How does it feel when your city is bombed and everything is in chaos?" - says Jakob Seerup who curated the exhibition.
In other parts of the museum you will find more traditional exhibitions where original items from the occupation period are displayed.
This year we celebrate the 75th anniversary of Bornholm's freedom and the departure of the Russians.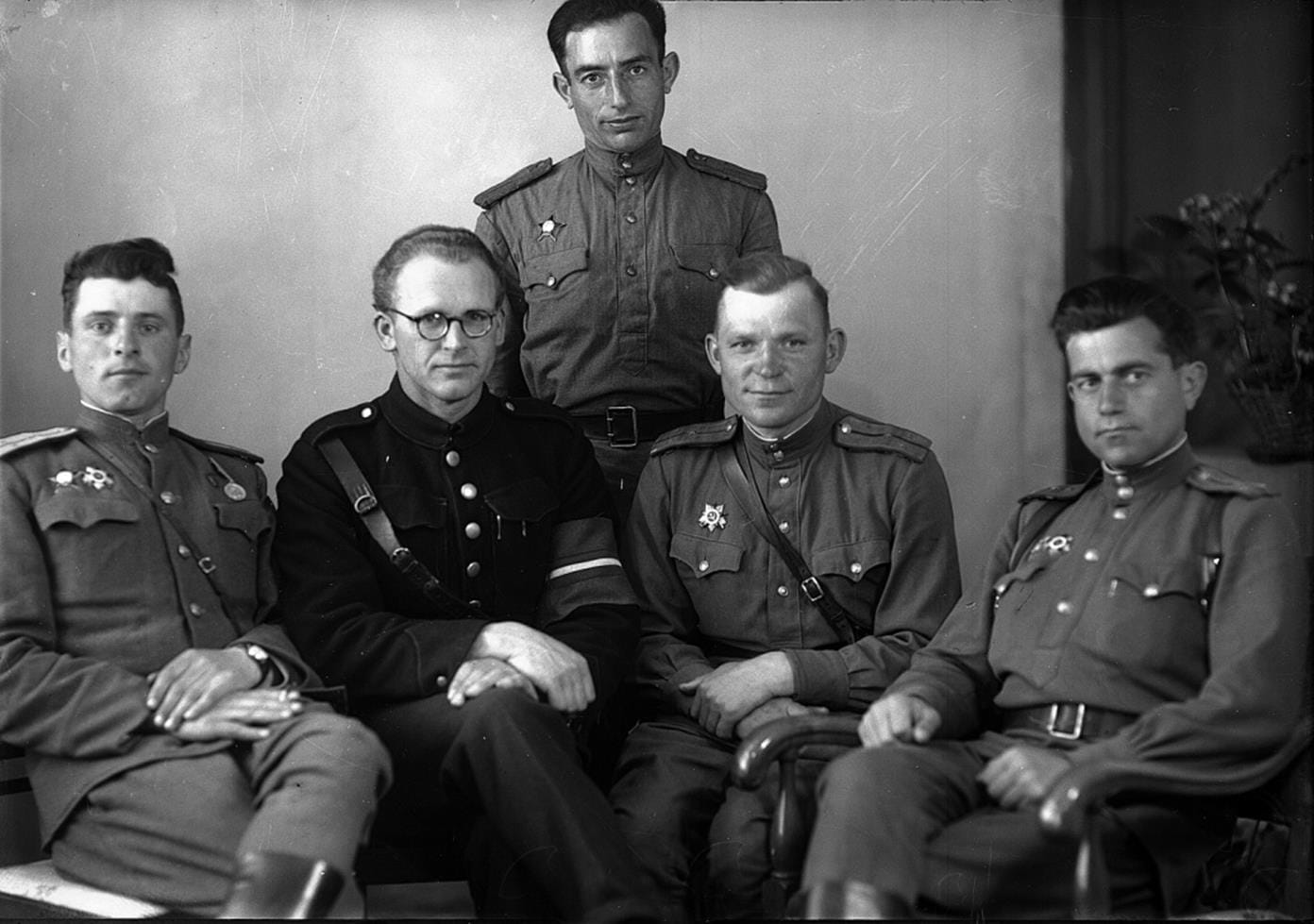 "The exhibition was originally scheduled to open on the anniversary of the liberation on May 4th, but it had to be postponed due to the corona situation.
However, we are now reopened and we experience a great interest from both locals and tourists. We hope our audience will take in the experience - it is not every day that you can experience aerial bombardments in surround sound in Danish museums."
ABOUT THE BOMBINGS
When the German troops on Bornholm denied to capitulate to the Soviets, Nexø and Rønne were attacked by an air bombardment on May 7th and 8th 1945.
The bombings killed ten civilians from Bornholm and a large number of German soldiers and civilian refugees. On May 9th 1945, the German troops surrendered unconditionally and the Russian troops went ashore.
Before the bombings, Rønne had 3,200 properties. The bombs damaged 2,900 properties and completely destroyed 212 houses.
Out of Nexø's total of 959 properties, 856 were damaged and 175 houses were completely destroyed.
The exhibition is supported by Sparekassen Bornholms Fond.