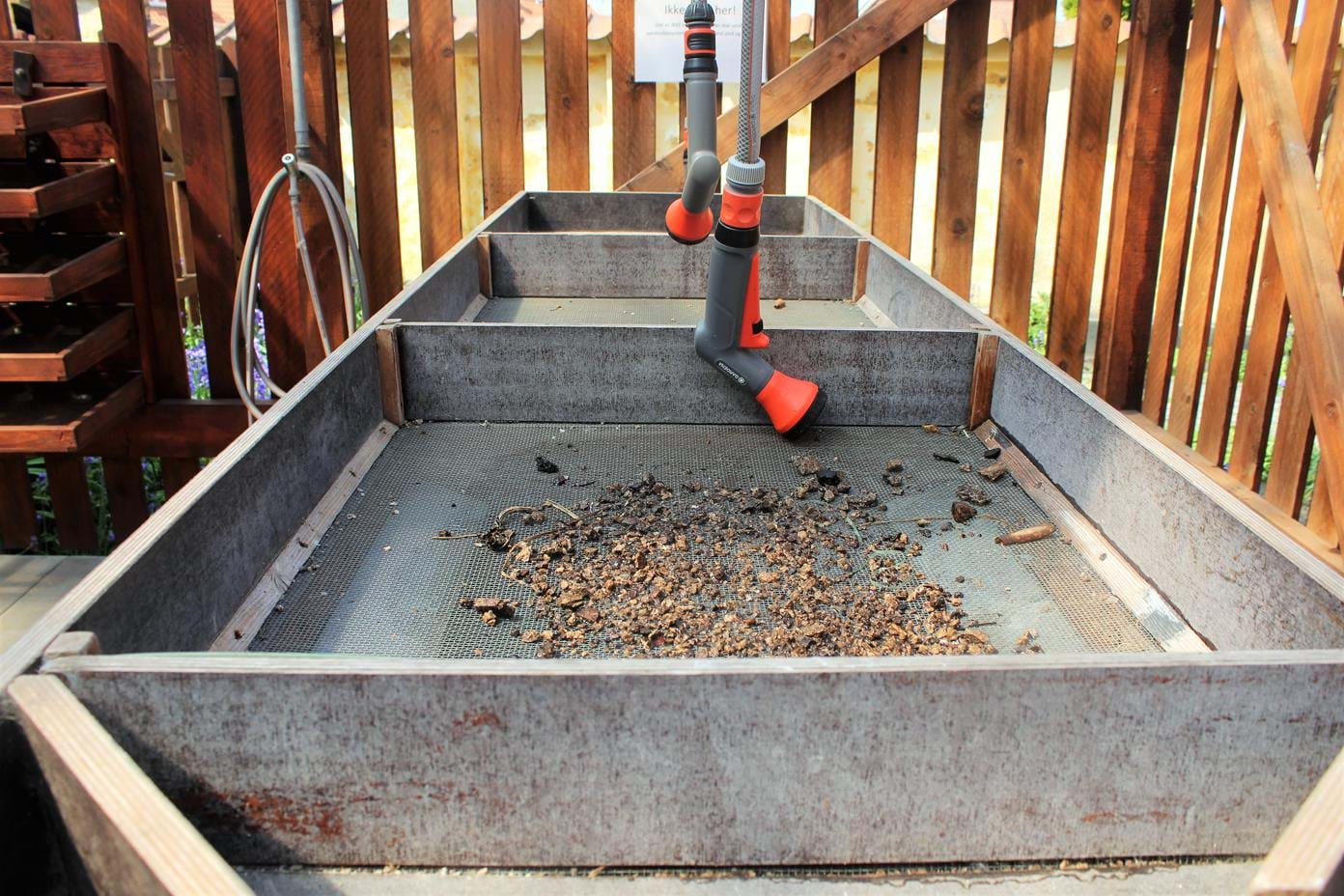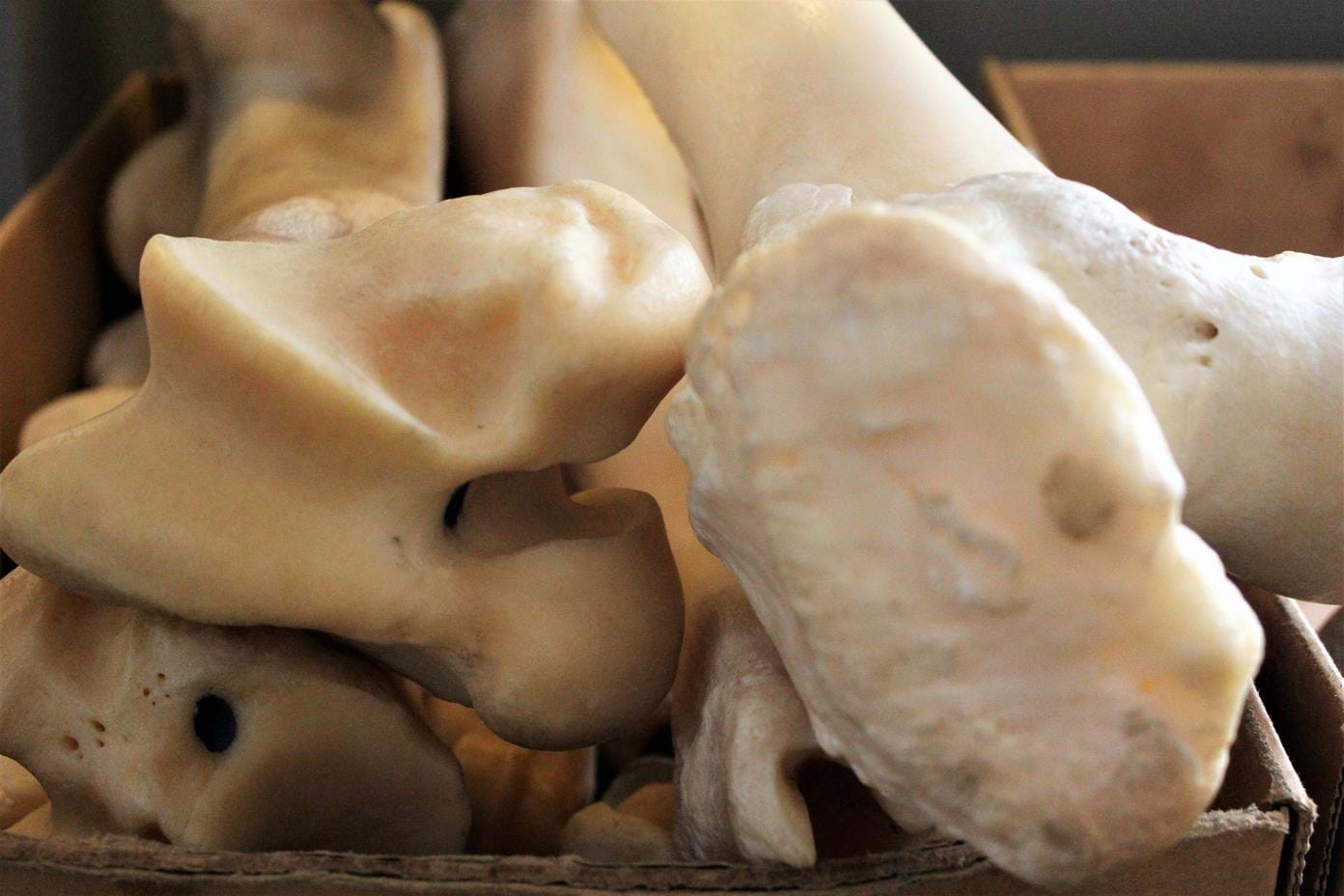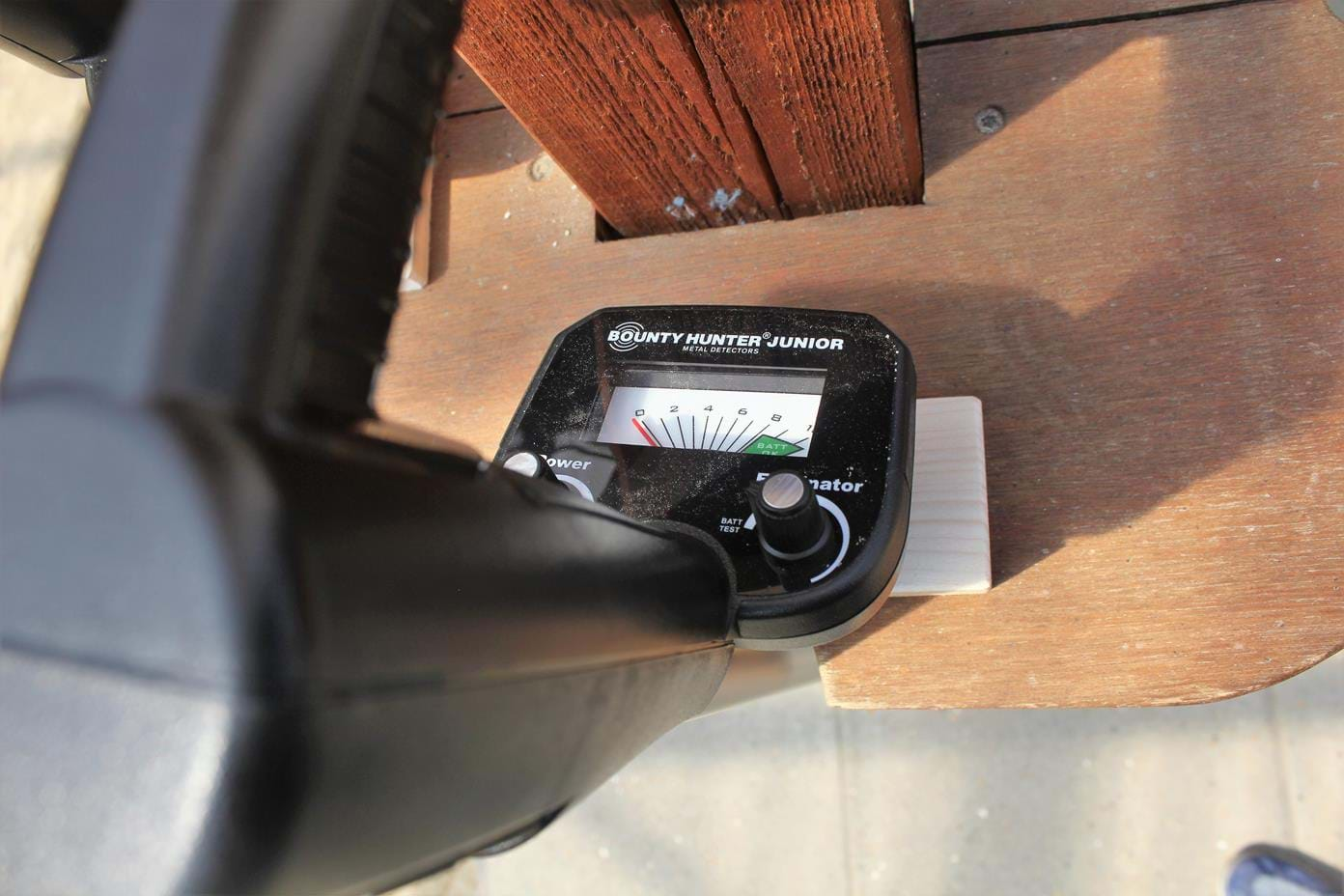 MINI EXCAVATION SITE AND RESEARCH
You can try searching with a metal detector and finds washing at our outdoor mini excavation site.
You will process your findings as they do it on the real excavations, like the one in Sorte Muld.
In the courtyard you can search for findings using a metal detector or you can dig in the sand. Next step is to wash your findings at the washing station.
We have aprons, however the washing process can be dirty - why archaeologists always wear practical clothings when working.
The indoor research center is temporarily closed due to covid-19
Grab an exercise sheet and follow the instructions on the monitors - and begin your activities for the whole family.
Inside you can investigate an old village - maybe you can determine the age of it?
You can also examine the burial ground and try to discover how the dead bodies were buried many years ago.
Use our lab to study bones, teeth and the unidentified objects to figure out more about them.
Read more about Sorte Muld.