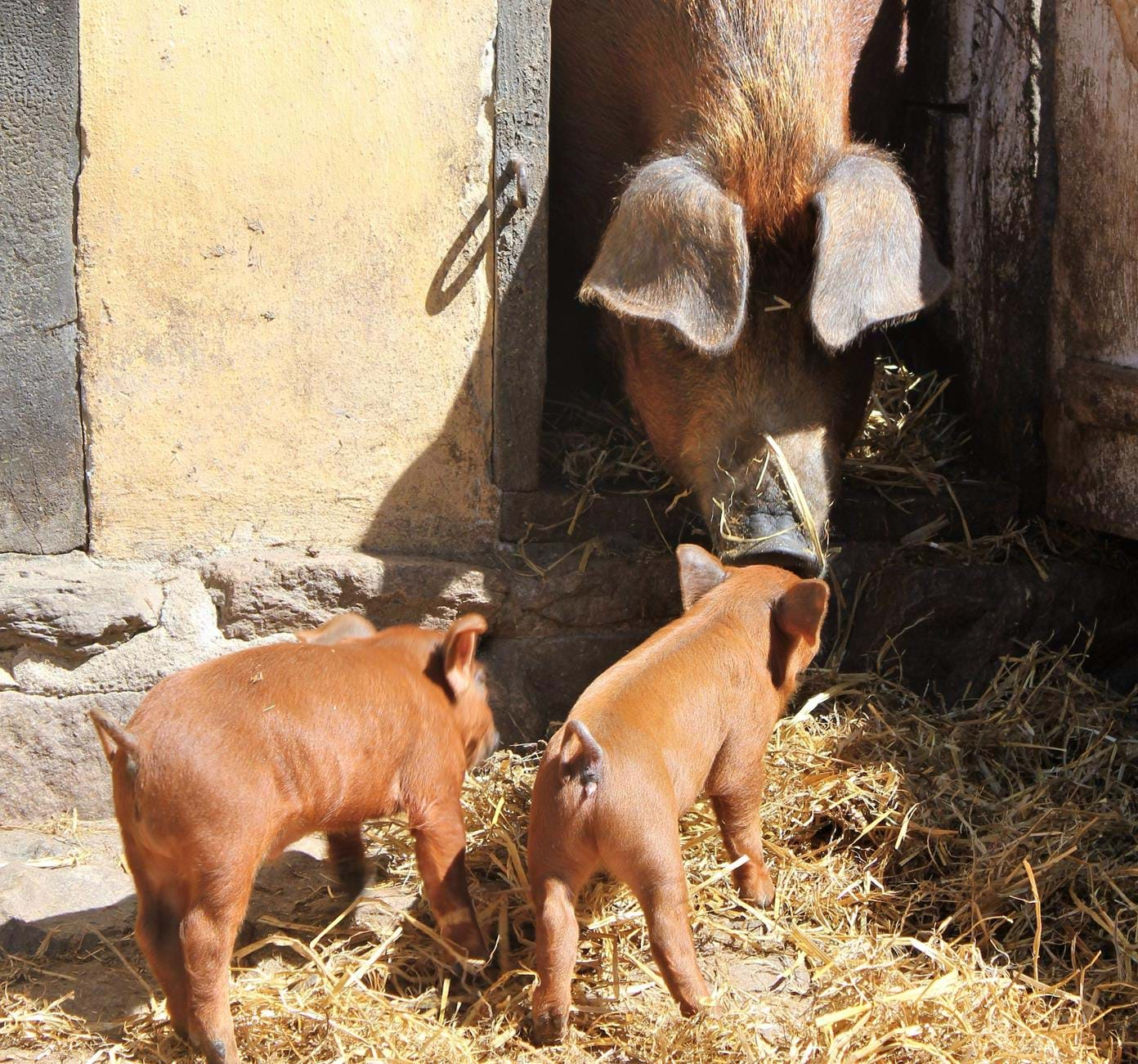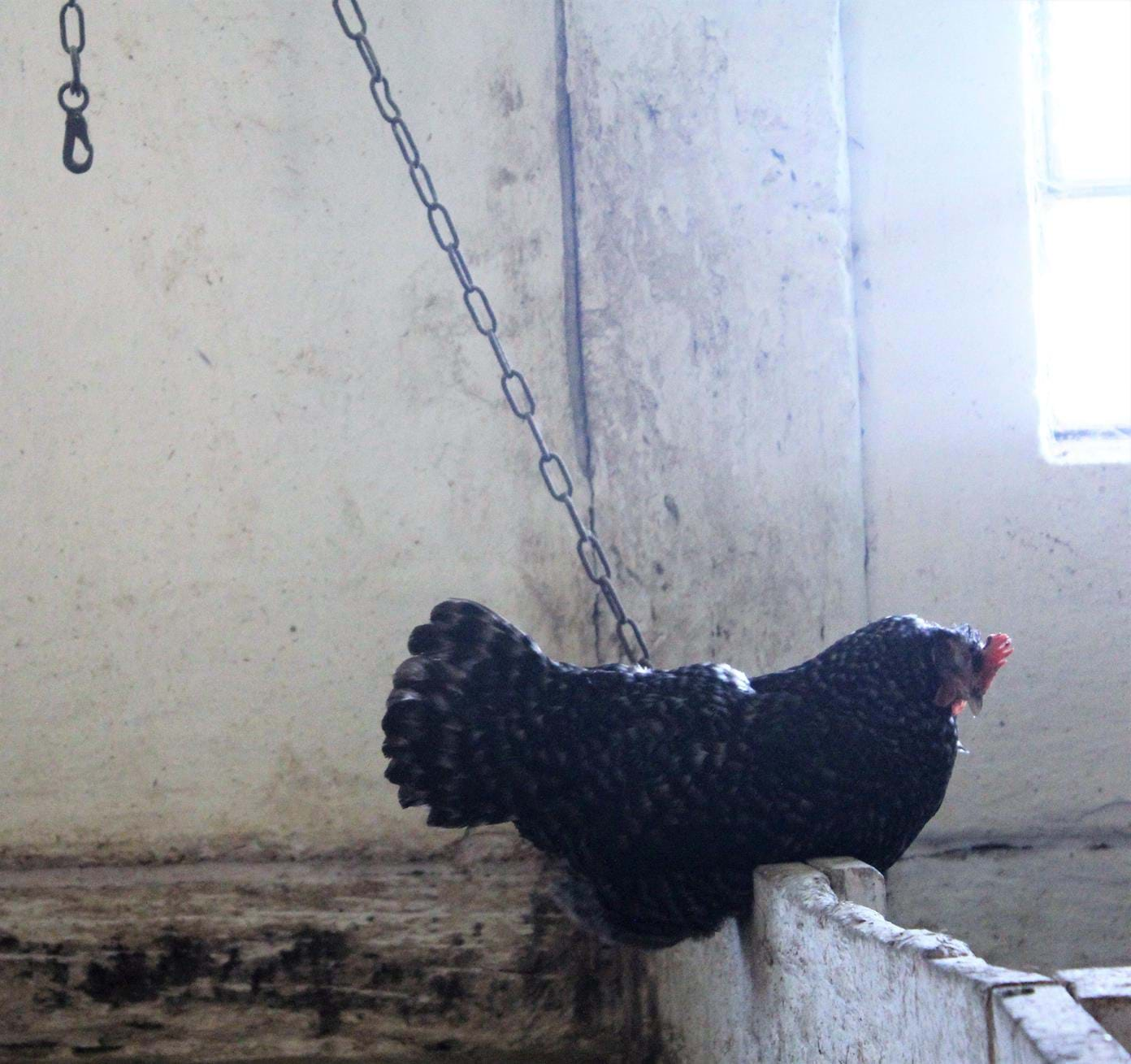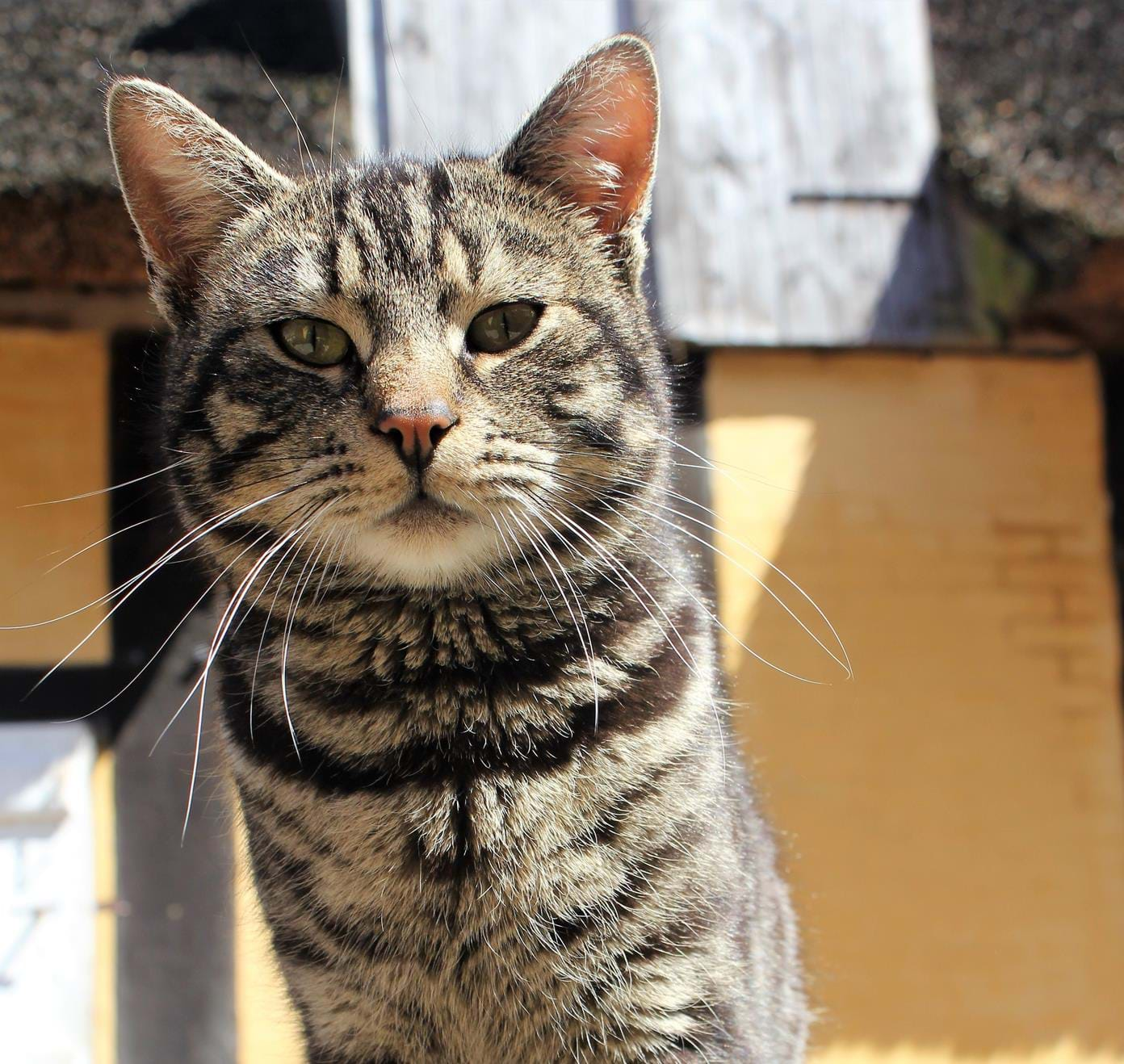 MEET THE ANIMALS
At Gaardenyou will meet pigs, sheep, goats and cats. Scratch the pigs behind the ear, listen to the sheep bleating and the goat is curiously following you. The animals are standing together under the same roof in their individual boxes the same way as back in the days.
The chickens are free to walk as they like. You will probably find them in the court yard, in the flower bed or in the stall.
On the other side of the road, you will pass horses, cows, goats and geese, when walking to the old mill to have a great view.
Some days animals will be slaughtered, you will learn a lot from the experience, where comes the meat from, how does the animals' organs look like? While on other days you can try our 'milking simulation' and see if you have what it takes to milk a cow.
On some days you can also have a ride in the horse cart.
Horse cart price DKK 25,- per person.