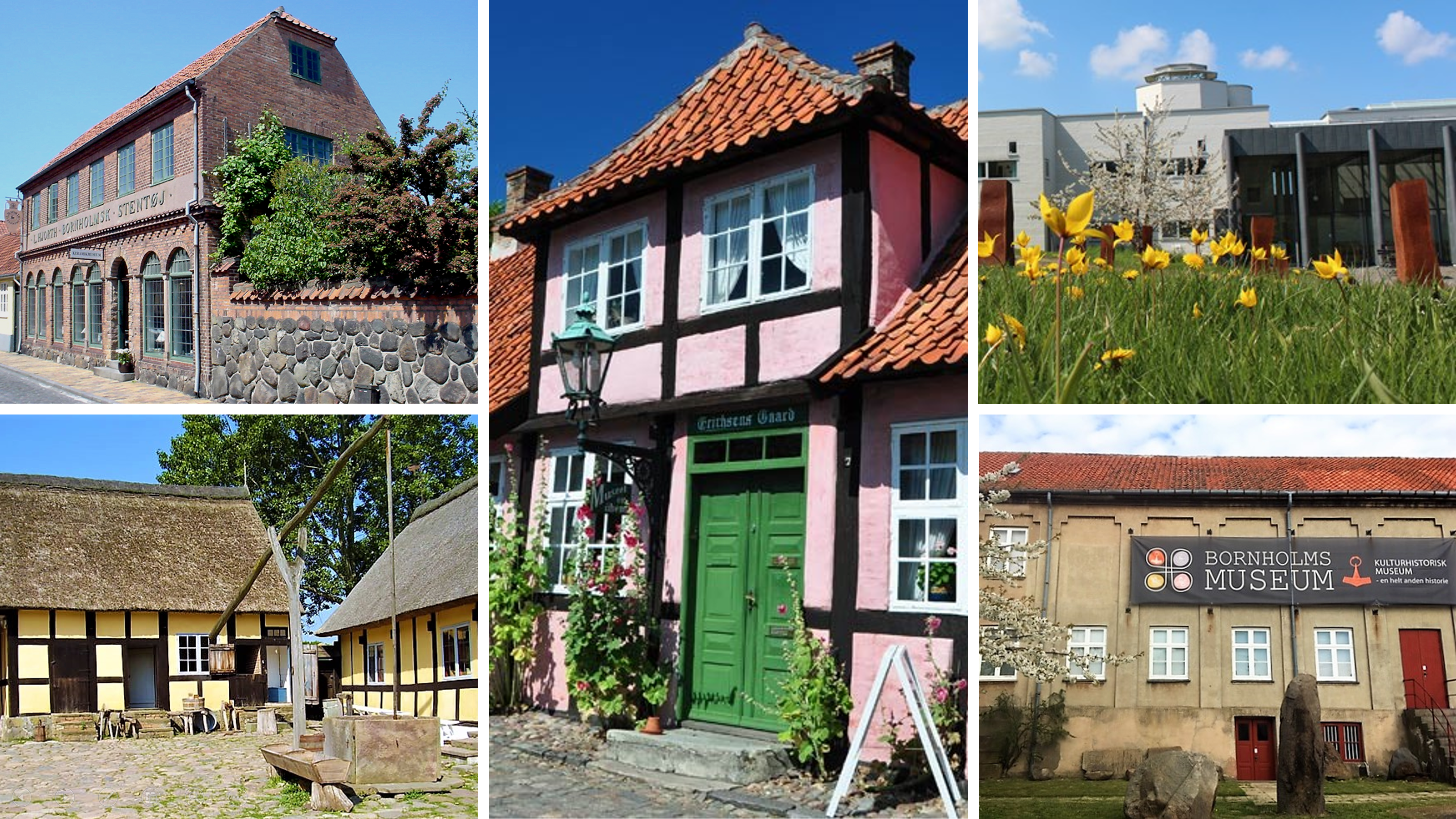 BORNHOLM MUSEUM ASSOCIATION

As a member you support the art and cultural history of Bornholm, while enjoying our exciting museums.
If you are a frequent guest at the museums, being a member is a great advantage.
Once a year we have a general meeting where the board is chosen.
Articles of association
We have three different sets of articles of associations - a set for the association, for Bornholm's Art Museum and for Bornholms Museum.
Articles for Bornholms Museum Association
Articles for Bornholms Museum
Articles for Bornholm's Art Museum
- Articles are only available in Danish