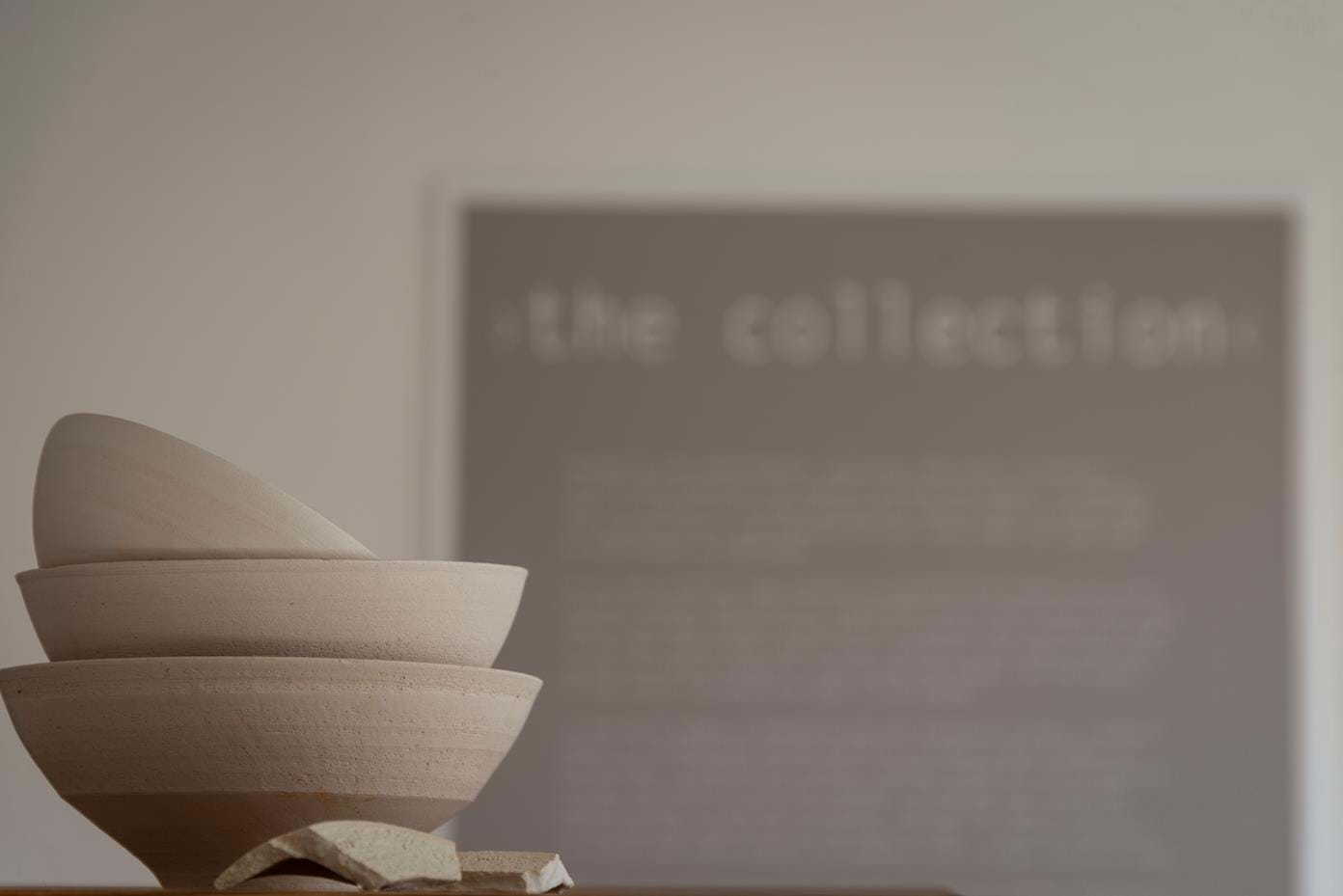 noma
THE COLLECTION - TABLEWARE FROM THE WORLD FAMOUS RESTAURANT
From May 24th and the rest of the year, you get the chance to experience the exhibition "The Collection" with tableware from restaurant noma. The exhibition displays how the ceramics interplay with noma's new concept, focusing on three seasons:
Ocean / "Seafood Season" – it is cold with an ocean feeling in bluish nuances.
Plant Kingdom / "Vegetable Season" – it is cheering with green, bright and juicy nuances.
Forest / "Game and Forest Season" – a mood of Fall with warm burnt colours.
The tableware is carefully matched with the three seasons. Colours, forms and aesthetics underpin each of the season's atmospheres. The exhibition also gives an insight to the great process of bringing life to the concepts, developing and producing all the pieces.
The Collection is made in collaboration with Stylist Christine Rudolph, who has been the curator and manager of the project. More than one and a half year was spend on selecting, developing and producing the 6,000 pieces of ceramics for the full collection.
Some of it here at Hjorths Fabrik.
Five ceramists have designed and produced the tableware:
Astrid Schmidt
Anette Krogstad
Finn Dam Rasmussen
Hjorths Fabrik
Janaki Larsen
The exhibition displays aesthetics 
See the exhibition until December 23rd 2019