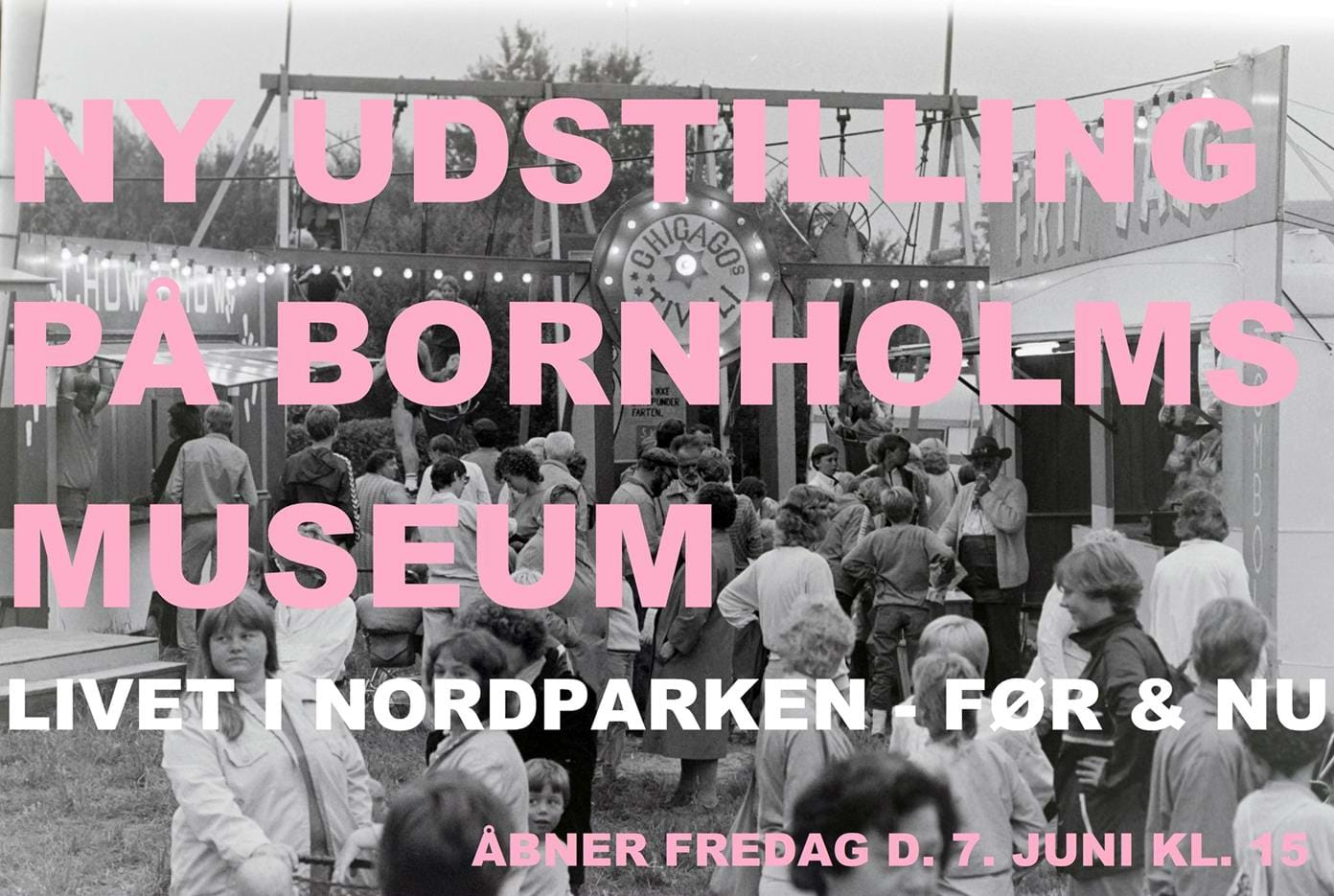 CULINN - Bornholm
THE SOCIAL LIFE, FAMILY LIFE AND GENERATIONS, NEIGHBORHOOD AND DIVERSITY
Join us for the opening of the participatory exhibition Living in NordParken - Now & Before Friday June 7th @15:00.
Here the residents of NordParken exhibit belongings with a personal value, we will get to know their personal stories and communities, and they will allow us an insight to the everyday life in NordParken.
On the day of the opening there will be free entrance to see the exhibition and there will be a presentation of the whole project.
Residents from NordParken have received a ticket to see to the exhibition.
From January to May 2019 Bornholms Museum and Bo42 organized a number of café-events for the citizens living in and nearby NordParken in Rønne. Together with engaged citizens from the area, they have created thi exhibition with themes The Social Life, Family Life and Generations, Neighborhood and Diversity.
CULINN
CULINN is the shorter name for Cultural Citizenship and Innovation, a three-year project examining the responsibility and effect of Danish Museums involvement in the integration process in Denmark.

The Museum of Bornholm takes part in the innovative project CULINN in collaboration with the National Museum of Denmark, The Workers Museum, the Syrian Cultural Institute, Center of Art and Interculture and four local Museums of Cultural History.
Experience the exhibition until October 14th 2019